`
Welcome to


Stock Market Analysis and Discussion
Monetary Donations

If you find the information provided here useful, please consider making
a donation to Technical Watch to keep this information available in the future.
All donations go towards web site maintenance for all of Technical Watch,
keep it free of charge, and may be tax deductable as an investment expense.


---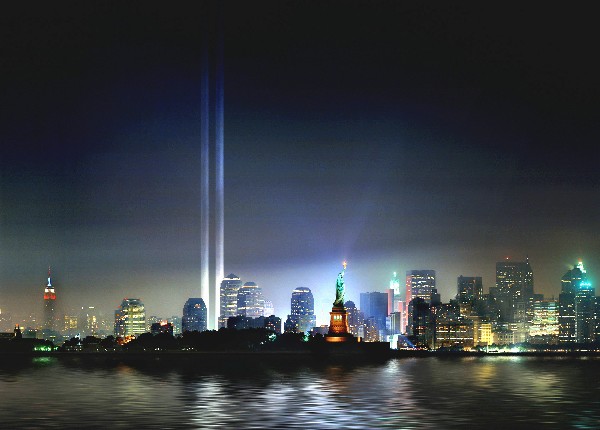 Never Forget...
---
Questions, Comments,
or Web Site Suggestions
---
Copyright © 2000-2023 Technical Watch